"…a book that promises a uniquely deep insight into modern Egypt, and what went so terribly wrong after the tumultuous, joyous eruptions of the Arab Spring."
Read More »
"…a book that promises a uniquely deep insight into modern Egypt, and what went so terribly wrong after the tumultuous, joyous eruptions of the Arab Spring."
Read More »
"A thoughtful analysis of today's unprecedented pace of change and what the future may hold."
Read More »
"Like the engineer he was trained to be, John Browne reveals a realistic and optimistic fabric of the future."
Read More »
"'The Buried' is …equal parts travelogue, history and memoir from a writer with a gift for conveying the profound humanity of his subjects."
Read More »
"Many have written on these dramatic events, but Hessler introduces unexpected prisms of enquiry and the intimate perspective of an endlessly curious observer of Egypt past and present."
Read More »
Join host Callum Borchers as he asks the author what it was like to be a Western reporter based in Cairo during the Egyptian Revolution.
Read More »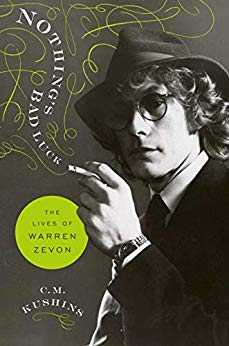 "Readers are advised to have Zevon's extensive catalogue queued up to accompany this absorbing, compelling biography."
Read More »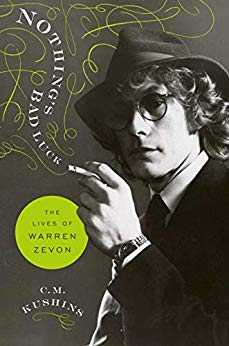 "…a nuanced, in-depth, loving look at this complicated figure, one that helps cement him as one of the most complex and captivating musicians of our times."
Read More »
"Mr. Hessler's closely observed, touching and at times amusing chronicle …the book is an extraordinary work of reportage…"
Read More »
David D. Kirkpatrick writes that the book is "Beautiful and heartbreaking. …Every page is vivid and engaging, and each chapter packs in surprises…"
Read More »
Hear the author describe the book in this video produced by PenguinPress, the North American publisher of the book.
Read More »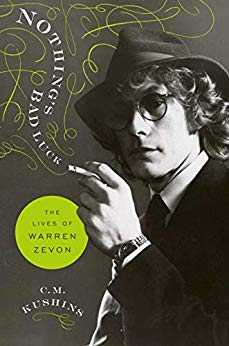 "Warren Zevon has never been the subject of a deep, rewarding and insightful biography of the late performer's life and music. Until now. …an embarrassment of riches…"
Read More »
On this episode of The Colin McEnroe Show, the author speaks about Dr. Martin Couney, the savior of thousands of infants in a Coney Island side show.
Read More »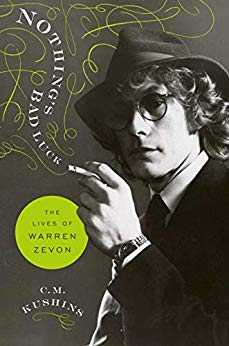 The online bookseller highlights this revelatory biography of the legendary musician who died too soon.
Read More »
See Peter Hessler solo and in conversation with others in Cambridge, MA; New York, NY; Washington, DC; Miami/Coral Gables, FL; Culver City, CA; Los Angeles, CA; San Francisco, CA; Denver, CO; and Boulder, CO.
Read More »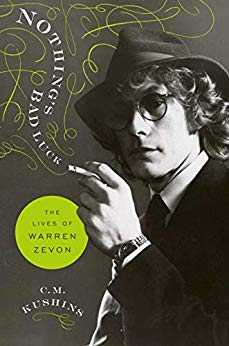 "A straightforward account, including a comprehensive discography, of Zevon's fascinating creative life cut short by mesothelioma when he was
only 56."
Read More »
The 150,000 member club has announced that The Buried will be one of five selections for May 2019, one of the first non-fiction picks for the revamped club.
Read More »
Read Peter's Long Read in the Guardian, adapted and expanded from The Buried in advance of the book's publication next week.
Read More »
"Witty and deeply humane …unlike any other book I've read about the Egyptian revolution, and stands as a remarkable testament to the country's extraordinary history and to the struggle for human freedom."
Read More »
Tribune Books Editor Jennifer Day interviews the author about writing the book and how being white helped, hindered, and influenced his work
Read More »